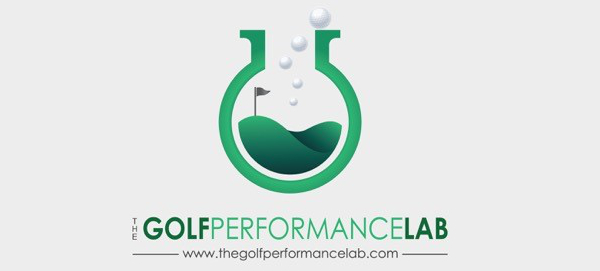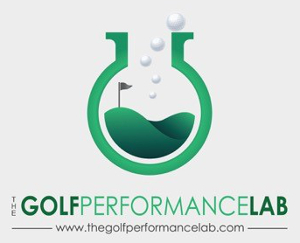 We live in a country where the weather is problematic. It makes outdoor pursuits very difficult at time and limits our progress at the sports we love. In order to develop we need to practice and having a comfortable learning environment is key to this development. This is why we created "The Golf Performance Lab". An all year round golfing facility where you can learn, practice or play regardless of weather or time of day.
Central located at the East Kilbride Golf Club in South Lanarkshire, The Golf Performance Lab offers members and visitors the chance to access the words leading launch monitor, golf simulators and high speed cameras to better their golf. Our team of award winning PGA Professionals are on hand to further your learning from these hi tech systems.
Why the Golf Performance Lab?
Video analysis will provide you with an instant slow motion replay to help you analyse your swing with every shot you hit.
GC2 Quad technology is the most accurate launch monitor available and measures both ball and club head data. It is the only system that measures strike which we all know to be the most important aspect in golf. This system is used by tour players and manufacturers giving you every bit of data you need regarding club and ball flight analysis. Our PGA Professionals will share with you your unique stats to fast track your improvement.
HD Simulator. You choose to either practice on the range, take part in a skills challenge or play on one of the world's top courses. You will be able to this within an HD environment therefore making the experience even more realistic.
Lessons. Our team of PGA professionals are highly skilled and will systematically improve your golf utilising all of our high tech equipment. They will also measure and chart your progress every step of the way utilising our key indicator system.
Practice needs to be constructive and something that should make you better. Most practice is carried out in an unorganised way at a driving range at the mercy of the elements where you use low grade golf balls. Here the feedback you get is minimal. In the golf performance lab you will use premium golf balls and have all your shots measured and all practice sessions will be emailed to your cloud practice account. You can access this measured data from anywhere around the world and continually learn more about your game.
Club Fitting is key to making you the best golfer you can be. Our staff are expert club fitters and we utilise the most accurate club fitting technology in the world. The GC2 Quad measures club head and ball data instantly and this allows us to work from our vast matrix of club heads and shafts to find your perfect golf club.
Club Building is just as important as the club fit and we measure everything from every manufacturer to make certain that you are getting exactly what you need. We have a vast array of club making and measuring equipment which allows us to stand head and shoulders above our competitors.
Click here to book your session.