The Golf Performance Lab
Located at East Kilbride Golf Club. One of South Lanarkshire's finest locations.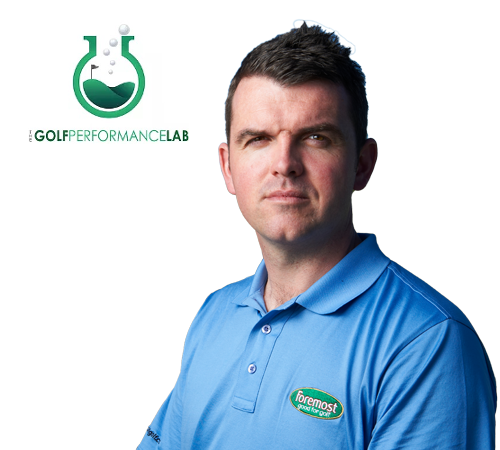 We are a team of golf enthusiasts led by award winning PGA Professional "Graeme Bell". We believe that in order to improve aspects of anything in life, measurements have to be taken to quantify where and how to improve. Opinions are useless unless there is factual data to back them up. We give you this data and use all of our measurements of everything to do with your golf game. Be it swing, club, physical, mental or lifestyle. Are you ready to reach your potential? Contact us now!