Equipment
The answer to finding more fairways
---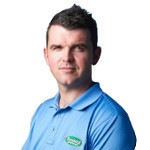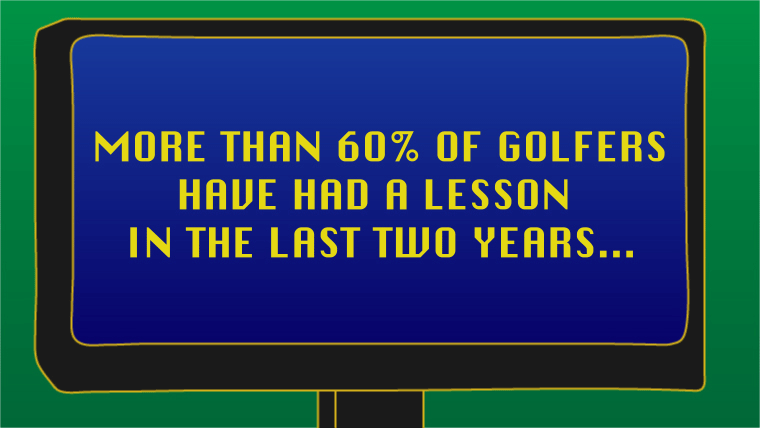 So, let's start with the first point of coaching: Playing better golf. Having a PGA Professional on hand is a good start, but what we pride ourselves on most is understanding you and your game so that we can guide you in the best way possible. We'll have a chat, check out your swing and help you develop in whichever area you want to focus on.
It can lay the foundations for a better quality of golf going forward…

Neil Tappin
Now we come to the other part of coaching: Having fun! If you've not had a lesson before, think of it this way: you're going to be hitting some balls and talking about it with an expert. Ok, it's not exactly walking around Royal Portrush with Shane Lowry, but since that looks pretty unlikely we'd say this is a fantastic alternative. Plus, you'll be walking away knowing you can play better golf so you'll enjoy that next round much more.
With our coaching, your game can improve more than you could've imagined. However, as you improve, don't forget to take the right clubs along with you. If you're standing on the tee with your driver wanting to hit it 20 yards further than last year AND keep it on the fairway, you better have a driver that can keep up.
Srixon's ZX driver range is the perfect way to do that. With two different models, from the high launch and straight flight of the ZX5 to the workable precision of the ZX7, we can fit you with the version that will get the most out of your game and unlock those newfound abilities. Better driver, better drives and better golf!