Equipment
Should you use yours more?
---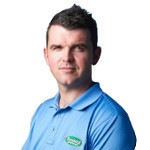 ---
How do you feel when you look down at your fairway wood behind the ball? For many golfers, it's a case of 'this is safer than hitting my driver' or 'it's easier to hit than a long-iron'. But is that really all they're good for?
Absolutely not! Fairway woods can save you from danger, but they can also add something extra to your game and we're here to celebrate that.
If you usually hit it as a safety club, you might be missing a trick. With the right fairway wood, you can gain extra distance to make long par-4s reachable or even get ultra-precise with short par-4s and long par-3s. This is even more effective with the ball not travelling as far in colder weather and the greens softer to stop the ball faster. Essentially, it can help you in a lot of scenarios.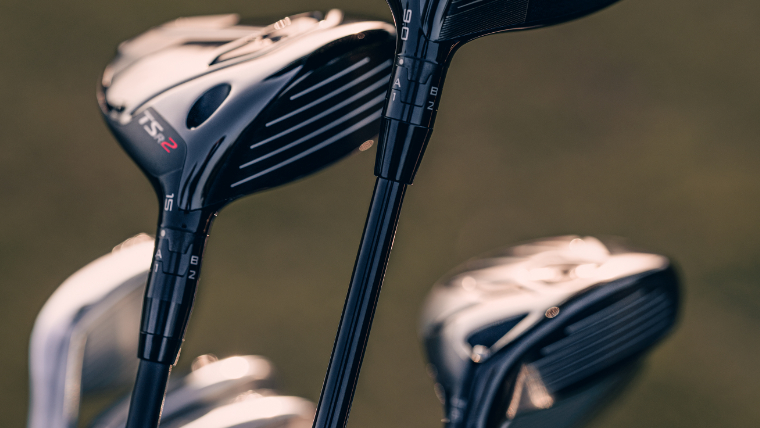 Speaking of different scenarios, having the option of several fairway woods is amazing for giving you confidence in different situations as well as giving you the versatility to execute different shots. You might only feel the need for a single 3-wood or you could realise the benefits of having a 5, 7 or even more in your bag.
Let's say you've got the fairway woods above – Titleist's TSR – in your bag. You're standing on the tee of a par-4 and the wind is blowing above the treetops. You put the club behind the ball and, looking at the size & shape of the club – the way it perfectly frames the ball - suddenly you feel confidence coursing through your body. You know you can deliver a controlled shot down the fairway and, crucially, keep it low to take that howling wind out the equation. You know you can do it.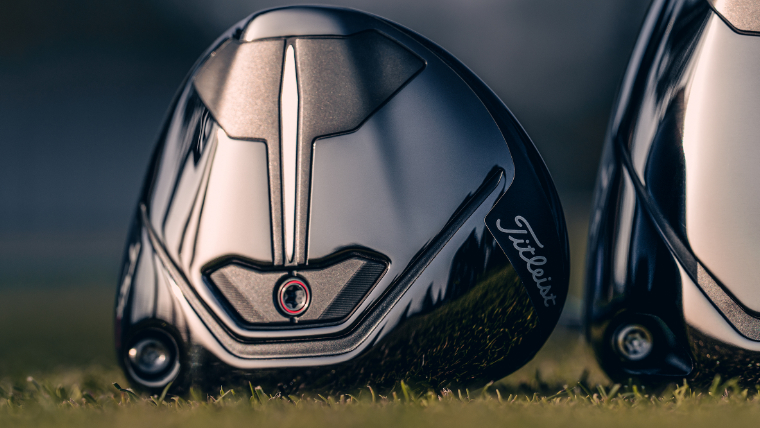 One thing that the Titleist TSR models in particular give you is the ability to generate bucketloads of distance, meaning less of a loss when hitting it instead of your driver and more of a gain when replacing an iron shot. And this applies whether you're hitting off a tee or off the fairway, with sensationally consistent results.
With so many different options in these amazing fairway woods, including the TSR2's forgiveness, TSR2+'s Tour-inspired performance and TSR3's precision, the best way to find out how to optimise your set of clubs is visit us for a fitting.