Equipment
Time to think twice?
---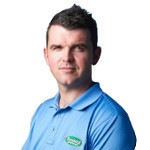 ---
Cast your mind back to last summer; pulling out the big stick and smashing one straight as an arrow down the fairway… then watching despairingly as it bounces, rolls and disappears into the rough. How did it feel?
It's painful enough watching a bad drive getting away from you, but a good drive deserves a reward. As the image below shows, though, there is a way to counteract those firm fairways that come about in summer: hybrids and utility irons.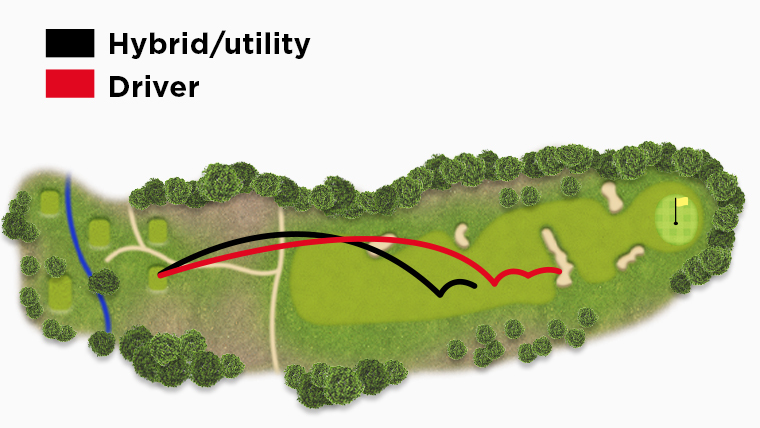 The idea here is to take out a club that will get you close enough to the green for your second shot without the risk of too much bounce & roll. That added control means you could be playing your second shot from the short grass rather than the rough or, if the Golfing Gods are feeling particularly cruel, somewhere worse. That gives you a much, much better chance of finding the green in regulation - something that we're all looking for.
One fantastic option for a hybrid off-the-tee is the fantastic Srixon ZX. This design reduces the amount of distance you're losing from your driver through a Rebound Frame and stepped crown; increasing speed at impact and, in turn, distance. Add in straight, forgiving ball flights and you've got yourself a club that sets you up in prime position for your second shot.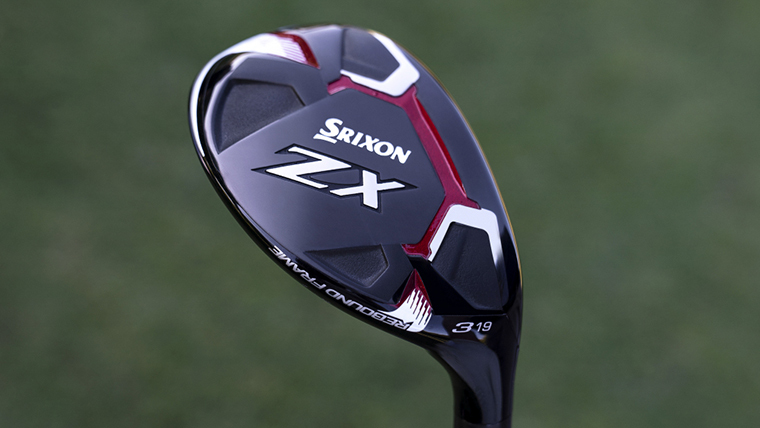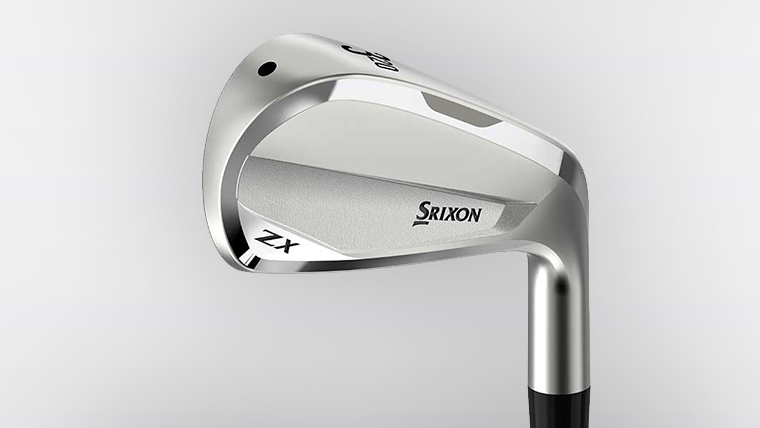 If you're a golfer who wants a bit more control over the type of shot you're hitting, you might even lean towards Srixon's ZX utility iron as a hybrid alternative. This gives you the ability to be more precise, which is particularly helpful on long par-3s and when going for slim, tricky fairways.
Then again, you don't have to know which is best for you – that's the beauty of having a PGA Professional on hand: we can help you figure it out.