Equipment
Srixon's fantastic ZX Mk II irons
---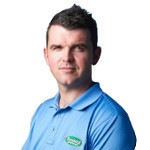 When you're picking out a new set of irons, you're choosing the majority of your clubs in one fell swoop. It's a big old decision that will definitely have an effect on your scores, so it's important we get the right ones in your bag. And yes, that's we as in us and you together. But we're here to look at the best irons on the market, and there's only one place to start... Srixon ZX Mk II.

First impressions
Arguably the most famous trait of Srixon irons is how stunning they look. Whether they're sitting on the shelf or behind the golf ball, the ZX Mk II irons look beautiful. But the other key characteristic we all know Srixon for is the feel, and that's the very next thing you notice. The second you make contact with the ball, it's like you're swinging through air (in the best possible way).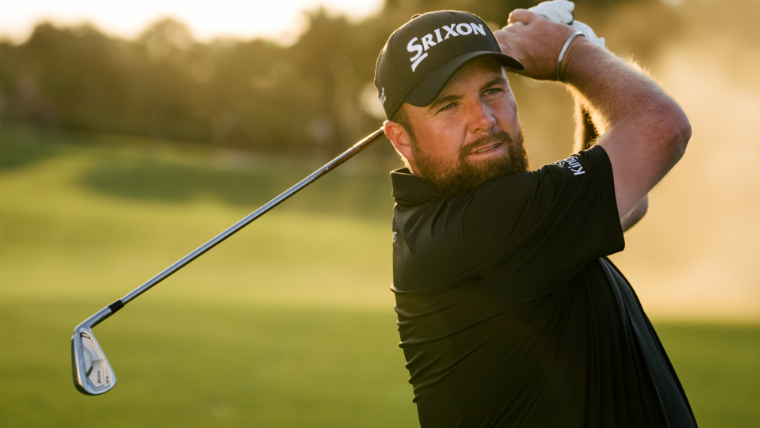 The main talking points
If it ain't broke, don't fix it. Right? Sure, but if – like Srixon – you're a perfectionist, why not strive to be even better? This strive is what led Srixon to enhancing its highly-successful ZX irons with newer, better technologies.
The stand-out tech in the latest models is MainFrame; a variable-thickness groove pattern milled into the back of the face to enhance flex and, in turn, distance. This transitions into a PureFrame in the better-player ZX7 Mk II irons, which means the milling is focused in one strategic spot to maximise the benefits for consistent ball-strikers.
Actually, while we're on the topic of consistency, the progressive grooves and Tour V.T. sole is one theme that runs through all the models. Progressive grooves allow you to utilise the most effective grooves for each situation, whether it's a long-iron or a short-iron, while the Tour V.T. sole ensures you get the same smooth turf interaction whether hitting a ZX7 3-iron or a ZX4 9-iron. Speaking of different models, let's take a look at what's actually available.
Range architecture
We're looking at three different variations here: ZX4 Mk II, ZX5 Mk II & ZX7 Mk II. That might all sound pretty similar, but each one boasts its own very distinctive stand-out feature. ZX4 is all about forgiveness, thanks to a large blade length and plenty of offset, so that developing golfers can enjoy playing and keep improving. The ZX5 is a cavity-back design that maintains some of the forgiveness and distance of the ZX4 while mixing in some workability for more confident golfers. Finally, the ZX7 version is the one you'll likely see in the hands of Tour players as the compact muscle-back is all about workable precision.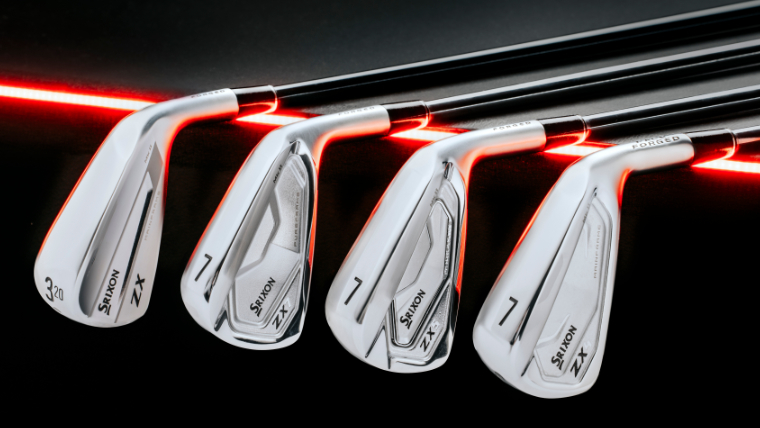 We mentioned finding the right irons together, and with so many options in these irons alone, that's even more important. Our custom fitting service is the best way to do this, with our expertise, professional knowledge and love of the game key to giving you a fantastic experience and getting the right irons in your hands.