Equipment
Gap in your game: part 2
---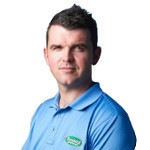 ---
Are you giving yourself the best chance of a good hole when you pull your driver out on the tee? Finding the fairway sets you up for a par or better, while missing it makes that a lot harder. It really is that simple, which makes that original question even more important.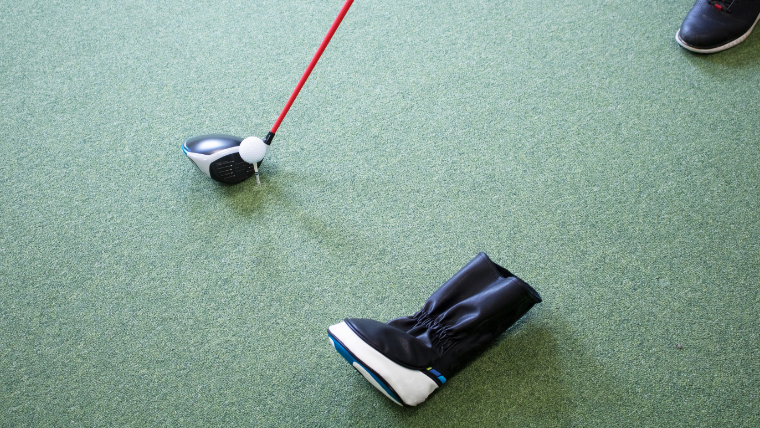 Technique is key
If there's one common problem we see amongst golfers we teach, it's to do with their angle of attack. When hitting an iron, we want to strike down on the ball to create the ideal launch conditions, which often leads to a divot being taken after impact.
However, with a driver in hand, it couldn't be more different as we want to sweep up on the ball. That's where this simple drill comes in. By placing a headcover (or similar object) a grip's length in front of your ball, it encourages this upward angle of attack as you try to avoid hitting the headcover - ideal to the launch the ball high and far off the tee.
Find your match
Another great way to get your driving on track is, surprisingly enough, getting the right driver in your hands. Srixon's ZX driver range helps you with this by putting distance-generating technologies in two different models specifically designed to fit your individual needs. Whether you're wanting improved accuracy, greater distance or maximum forgiveness, having a driver geared-up to complement you makes it much easier to find fairways consistently.
Gluing it all together
Finally, we come in as that final piece of the puzzle. Our expert fitting service allows us to pair you up with the Srixon ZX driver that will give you what you need. With the workable, penetrating ZX7 & forgiving ZX5 both on offer, as well as an array of set-up options, we're sure to help you give yourself the best start to every driving hole.