At East Kilbride Golf Club, we're proud to offer a full re-gripping service in partnership with Golf Pride.
The grip of your club is your only point of contact during the swing. This is why it's so important that you have full confidence in the condition of yours. Worn grips often lead to an increase in grip pressure – with many of us not realising we're holding the club any tighter – which has been proven to result in a loss of distance. Not to mention the increased likelihood of the grip slipping during the swing!
There are many factors that lead to the breakdown of grips, such as oils on your hands, dirt and sweat. We know many of our customers play weekly golf, so a general rule of thumb is to get yours replaced each year. But don't worry, pop by the pro shop and we'll let you know whether yours need replacing before talking you through the Golf Pride range.
---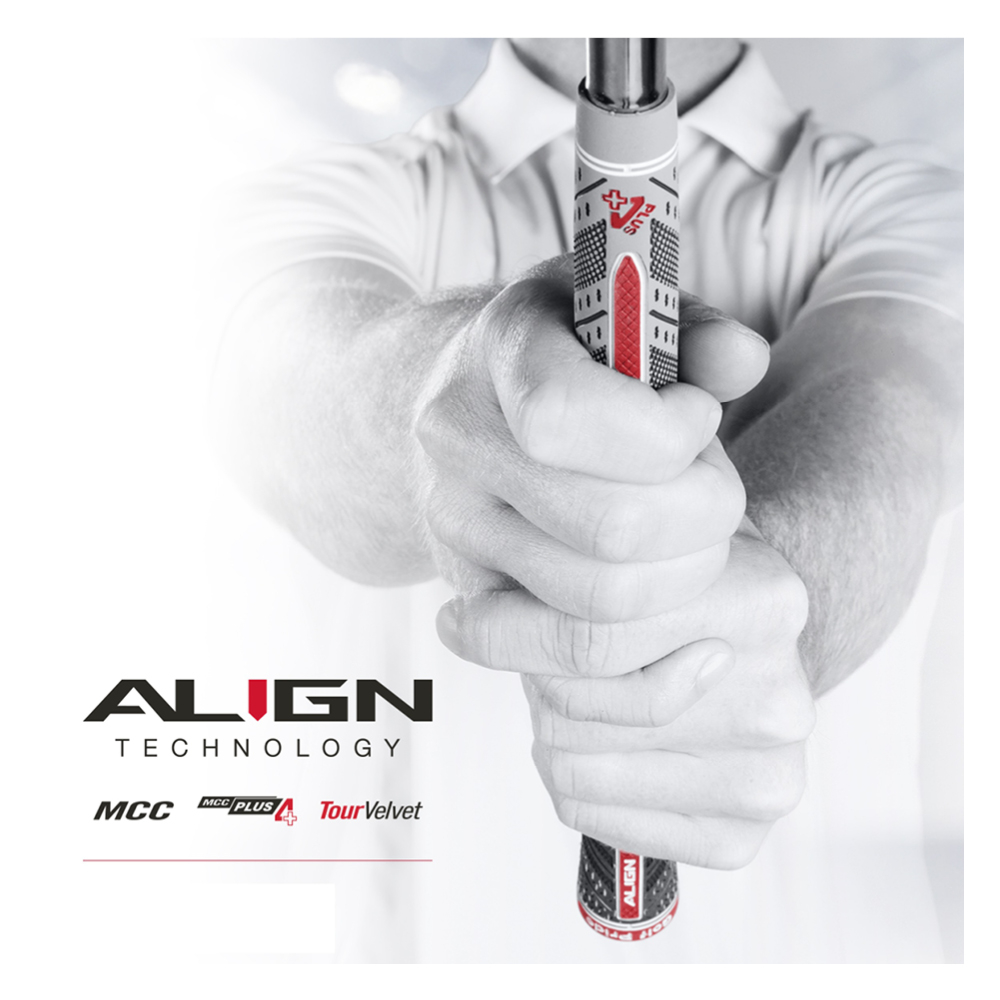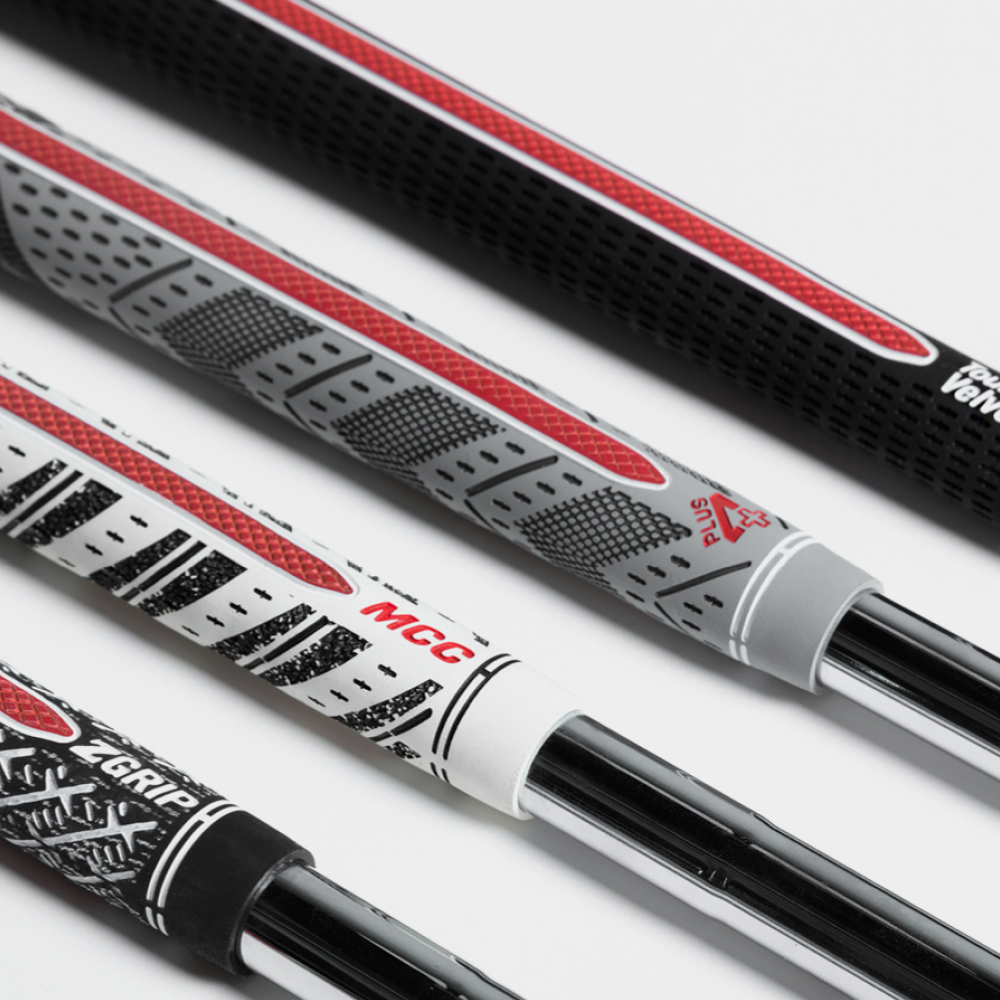 ALIGN Technology
The dedicated raised ridge on the back of the grip promotes more consistent hand placement and improved clubface awareness, from address through to impact.
Features & Benefits
RAISED RIDGE
Allows for consistent hand placement and heightened clubface awareness through impact
MICRO-DIAMOND TEXTURE
This unique texture on the back ridge amplifies the grip's feel
FLEX CHANNEL
Separates the ALIGN ridge from the grip to maximise elevation and lock the grip into fingers
SEVERAL OPTIONS
Available in Tour Velvet, MCC, MCC Plus4 and ZGRIP models
---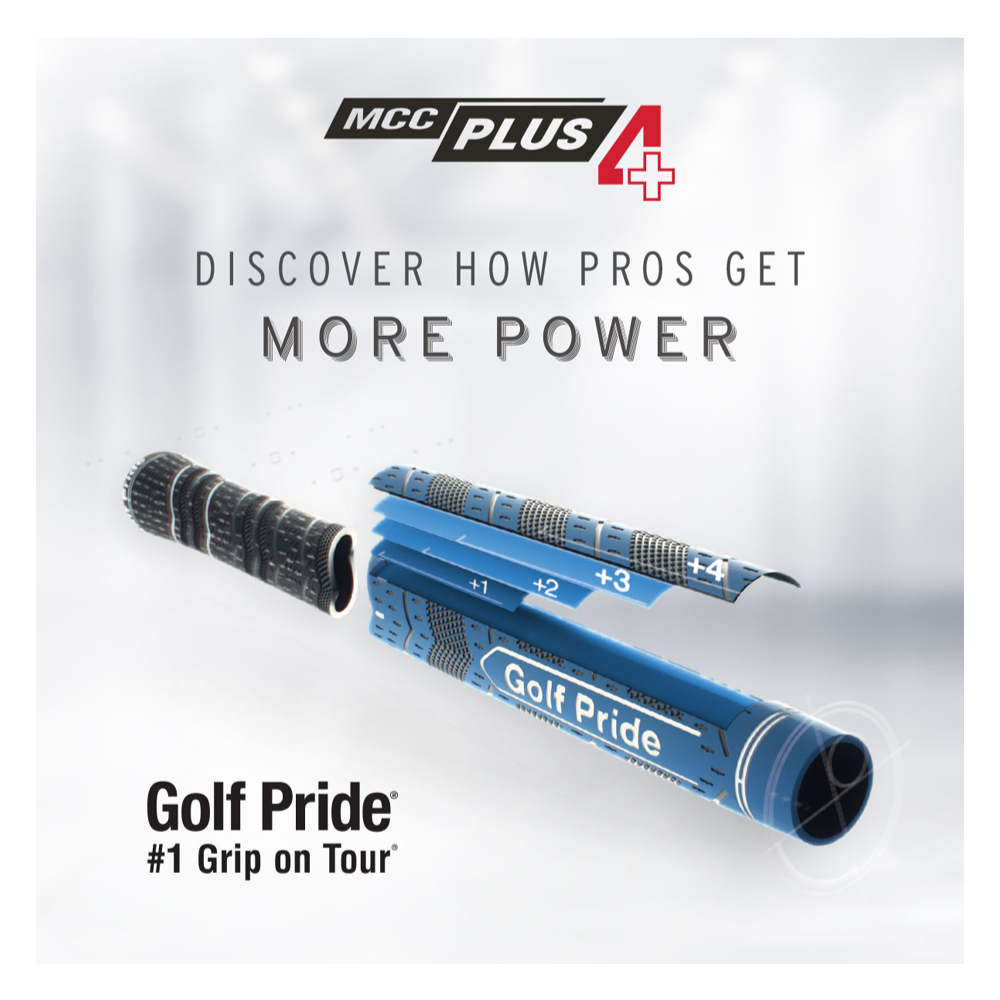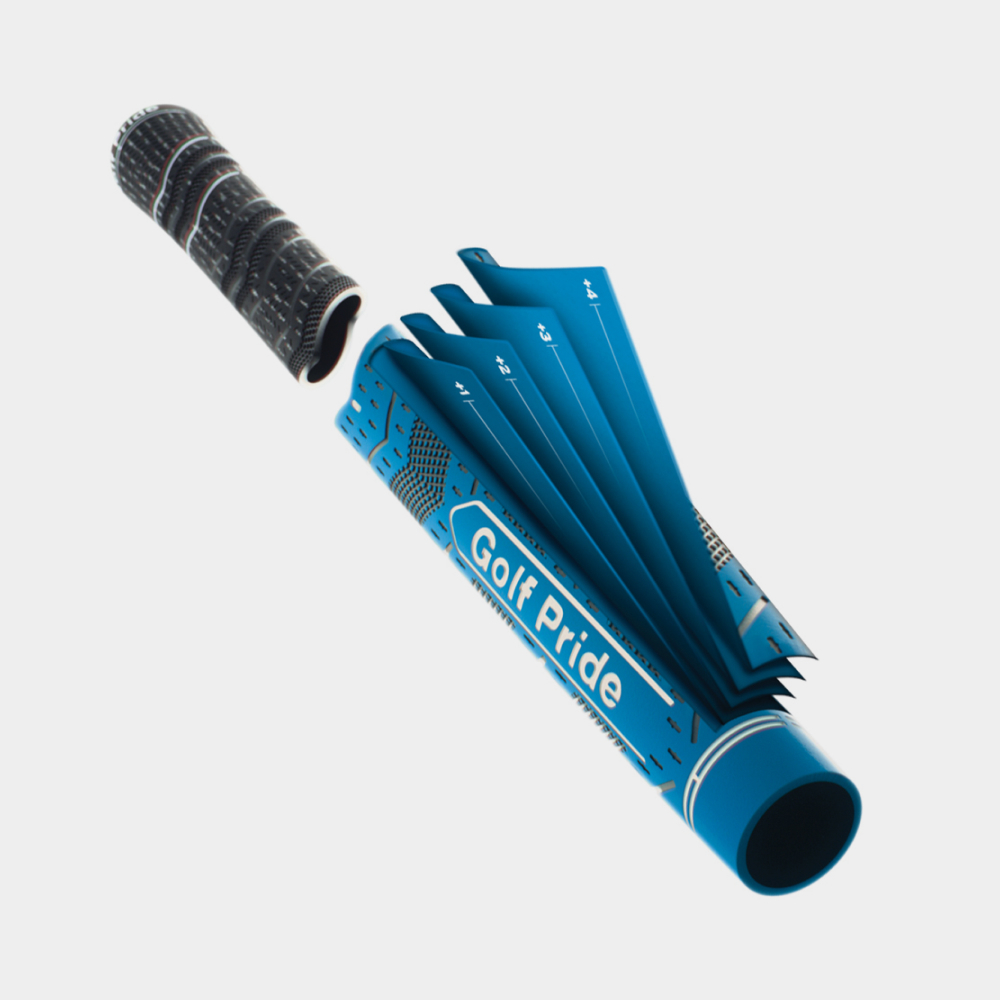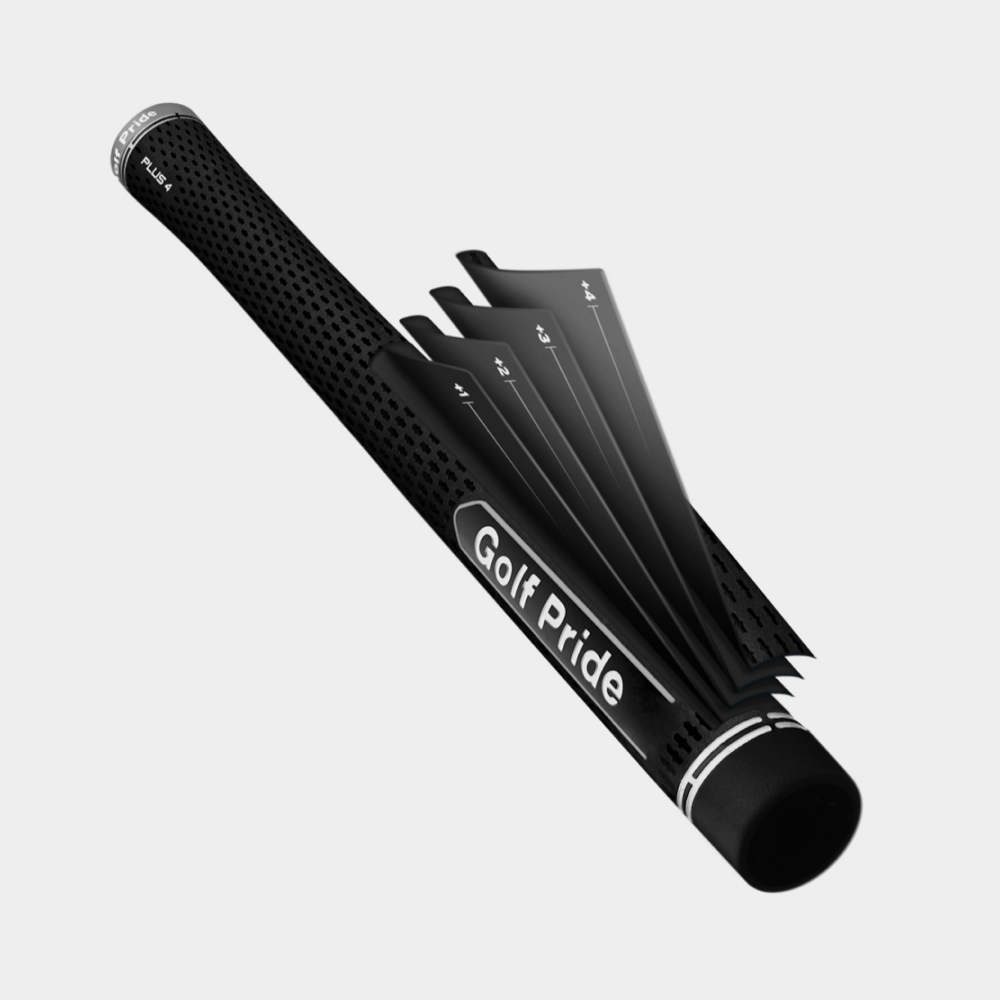 Plus4 Technology
This uses a secret the pros know: a larger lower hand reduces tension to generate more power in your swing. The Plus4 simulates the feel of four extra layers of tape, promoting lighter grip pressure for more power.
Features & Benefits
LARGER LOWER HAND
The larger outside diameter simulates the feel of building up the grip with four extra wraps of tape. This reduced taper encourages lighter grip pressure, promoting less tension in the hands and creating more fluidity and power throughout the swing.
SEVERAL OPTIONS
Available in Tour Velvet, MMC and MCC ALIGN grips
Available Golf Pride grips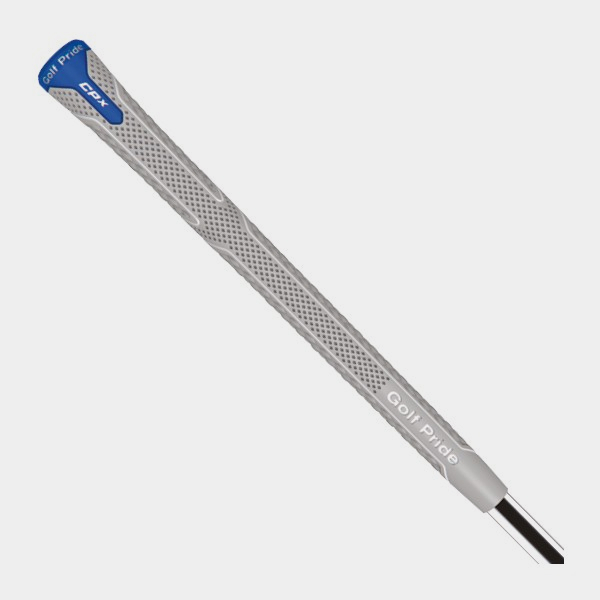 SOFTEST PERFORMANCE GRIP
CPX
This brand-new grip for 2022 boasts an EXO diamond-quilted pattern to reduce vibration and maximise comfort in your hands.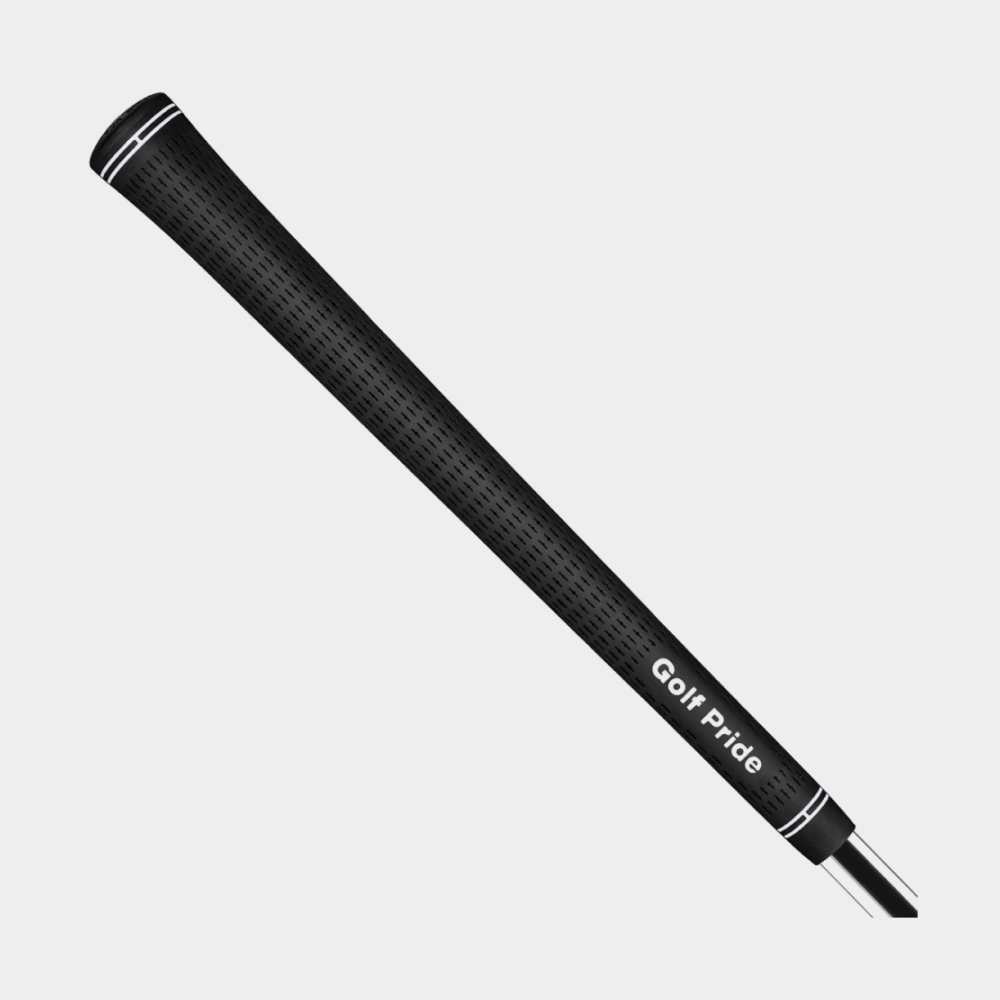 #1 Grip in Golf
Tour Velvet
The most popular grip in golf today combines a state-of-the-art non-slip surface pattern for maximum playability, comfort and confidence.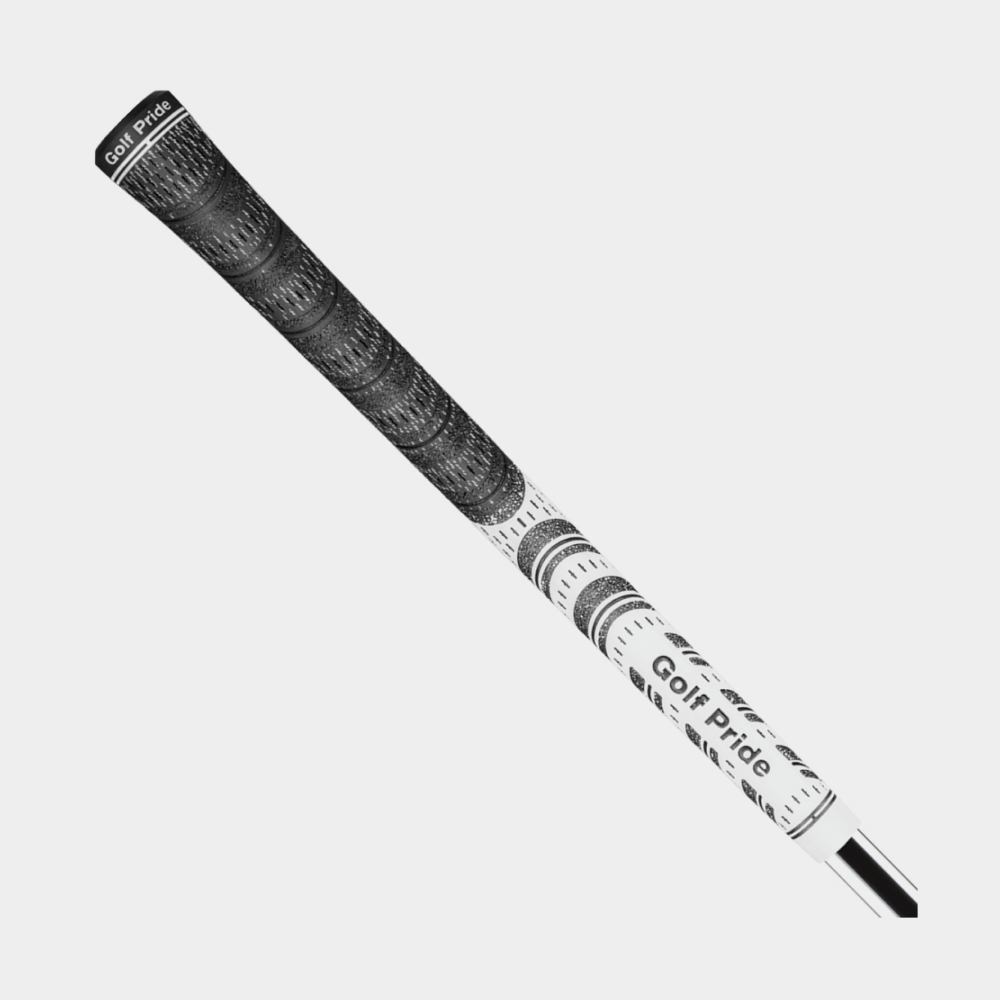 Multi-Compound Hybrid
MCC
Brushed Cotton Cord in the upper hand area for firm all-weather control, and a performance rubber material in the lower hand for ultimate feel and responsiveness.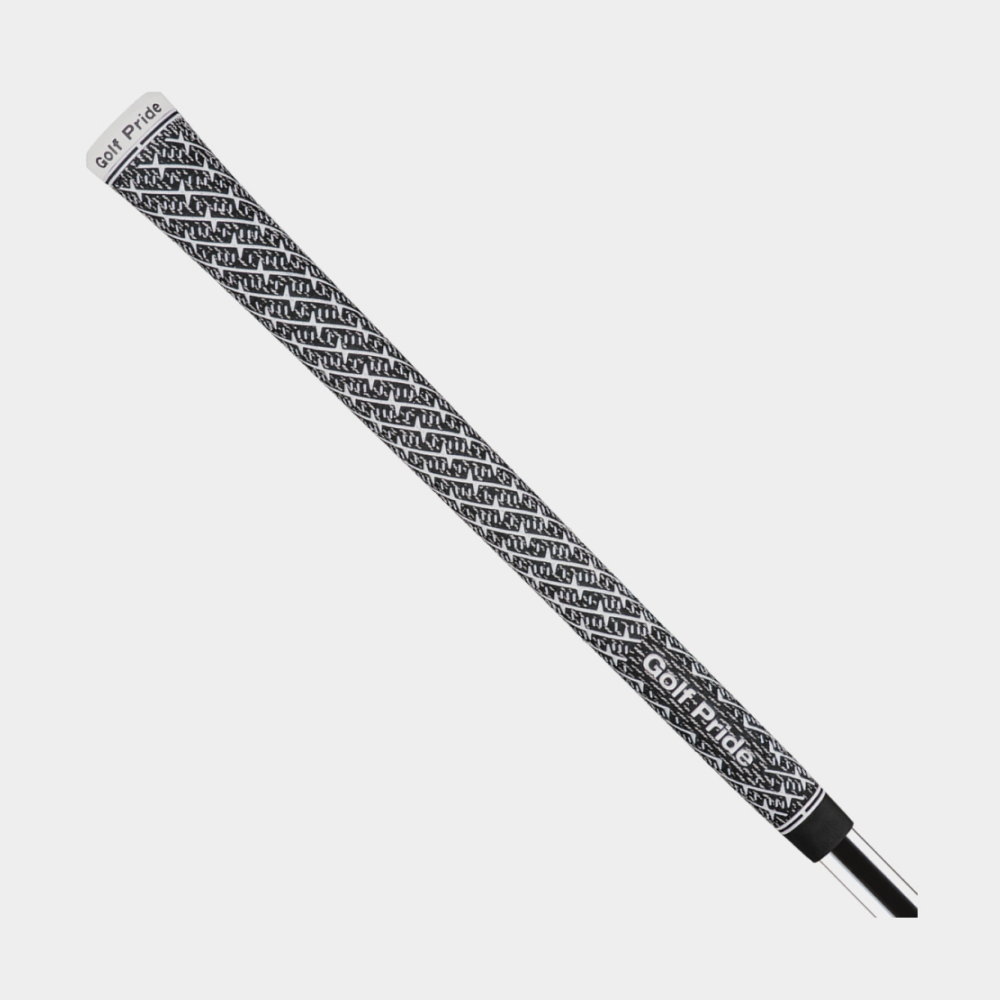 Full Cord
ZGRIP
The ZGRIP is the firmest cord grip available from Golf Pride, combining two layers of texturing for the ultimate in feedback and control.
Contact
---